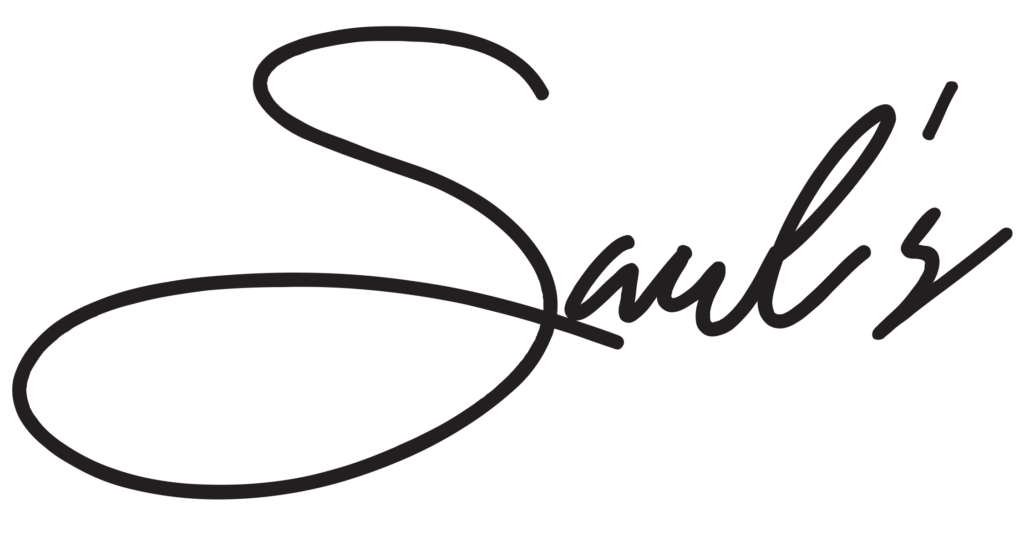 You know that eccentric uncle of yours that is into strange drinks? We know him. We call him Saul.
Saul's is a speakeasy-styled scratch cocktail bar located adjacent to Dad's.
Open Friday and Saturday nights from 7pm until late.
Located at the corner of Main Street South and First Avenue, underneath Rick's Jewelry.
Look for the three red lights above the stairs, watch your step and ring our door bell.
If the red lights are on, so are we. If the lights are off, so are we.
Saul's is available for special events, hit us up on social media or calling Dad's to schedule a discussion.